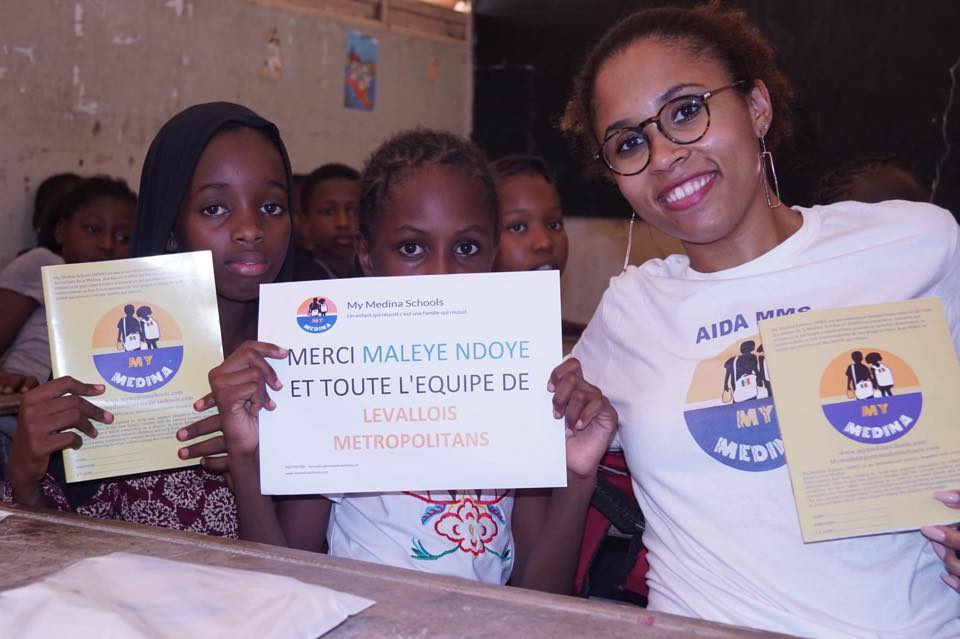 Medina is a popular district of Dakar, capital of Senegal. UK Charity Registration No 1167738
ACTIONS SINCE 2015
2015 (1 school): 315 children registered in the school named El Hadj Mour Diop received a total 3000 notebooks and 3000 pens, plus other stationery. 10 notebooks and 10 pens per child.
2016 (3 schools): 1000 children  received help from the charity. 10,000 notebooks and 10,000 pens have been offered to schools named, El Hadj Mour Diop, Gibraltar 2, Nago Samb.
2017 (5 schools): our charity produced and offered 30,000 personalised notebooks and 30,000 pens to 1,500 children registered in 5 primary schools. (schools named  El Hadj Mour Diop, Gibraltar 2, Nago Samb, Matar Diop and Mbaye Diagne Degaye)
Objective for 2018 (7  schools):  our target is to help the 5 schools who received the 2017 donation plus 2 more schools. A total of 36,000 notebooks and pens to offer to 2,200 children.
We accept Bitcoin donation by scanning the below wallet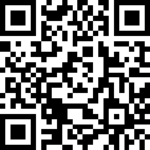 Most of the primary schools in Senegal are public so why My Medina? The President was born in Medina and grew up there. However, unlike most of the kids living there, he had the chance to go to schools in the city center of Dakar where his schoolmates were mainly from wealthy families. Some of his neighbours and friends didn't even go to school because their parents couldn't buy them the necessary schools supplies. This unequal situation motivated him to help his city since early age. he always wanted to do positive action to help Medina.
Many people did not finish the primary school courses because of the lack of money (buying school supplies …). So he felt touched by this cause and today he would like to help and give his support to all the children in Medina that still have the chance to go to public school by offering them the schools supplies.
This project aims to assist and provide support to the education of children of Medina.
I invite all those who can, to carry out a good deed in order to help their neighbourhood. #MyMedina for the development of education. We want to give children what they need.
Helping a child to succeed will benefit to the whole family.